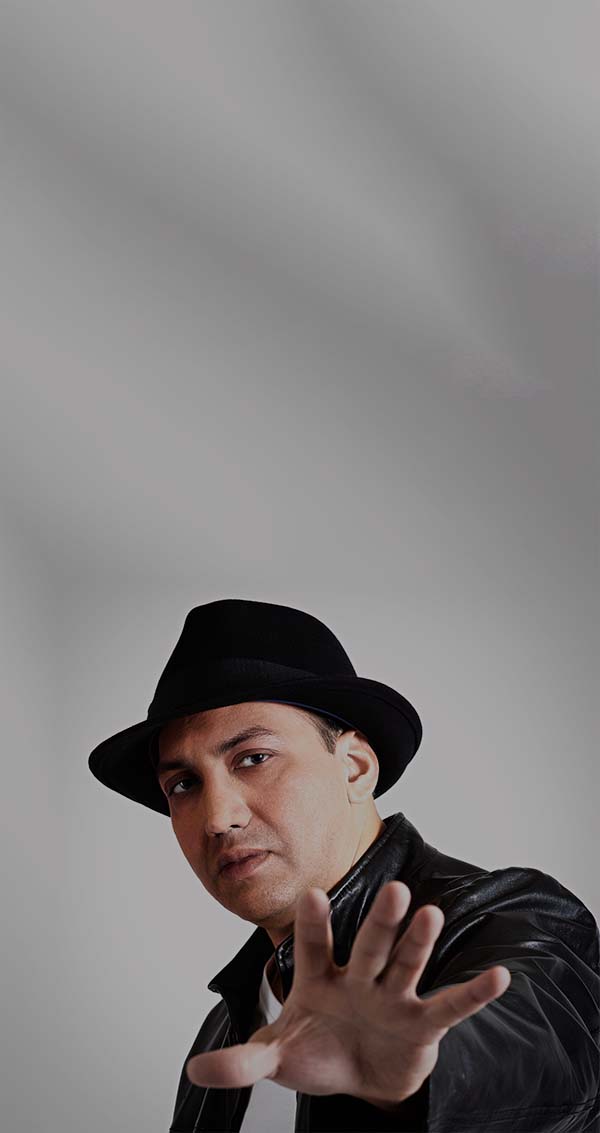 Anirban Jee

#1 on World Indie Music Chart Top 100 & #3 on European Indie Music Chart (2023). 2018 Songwriter of the Year (Aus. Songwriting Contest) & 2017 Songwriter of the Year (SongsAlive Australia)
Winner of multiple Category awards at Songwriting contests.
Start Scrolling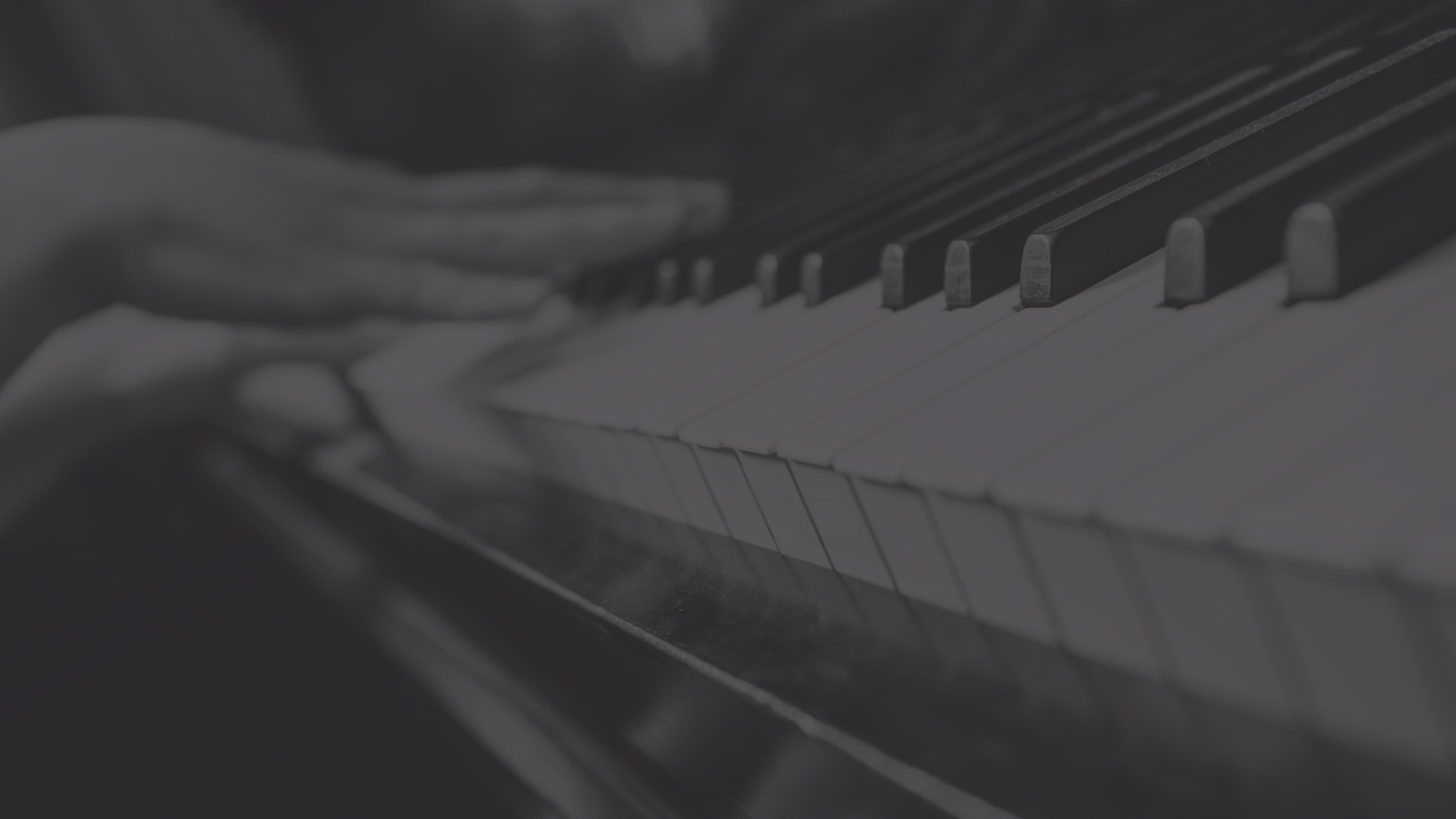 Songwriter

Secured numerous commercial and community radio plays across Australia and international radio stations. Interviewed and releases featured by popular online music magazines and blogs.
Start Scrolling

Composer

Anirban's compositions have managed to reach #1 at Australian Songwriting Contest, SongsAlive Australia Song Comp and also secured a Finalist position at UK Songwriting Contest.
Start Scrolling

1 Anirban Jee
2 Songwriter
3 Composer
About
SINGER-SONGWRITER & COMPOSER
Presence on International and Australian Music Airplay Charts-SONGWRITER OF THE YEAR 2018 (Australian Songwriting Contest) & SONGWRITER OF THE YEAR 2017 (SongsAlive Competition) – Winner of INTERNATIONAL and BALLAD Categories (2018) –  Winner of POP category (2017 Songs Alive Competition) – Winner of BALLAD category (2017 Songs Alive Competition) – Winner of CONTEMPORARY POP category (2015 Australian Songwriting Awards) – Numerous airplays in Commercial FM and Amrap AirIt Radio stations – Debut Track published by Sydney's EMBASSY MUSIC PUBLISHING and released by A&R Department (Shock records).
Musical devotion can go two ways, it's either a hobby, or it's your life. For Anirban Jee, his musical awakening spawned at the vibrant age of 12, when he received his first electronic keyboard. Heavily influenced by a diverse range of musical genres through the 80's and 90's, Anirban found himself heavily inspired by pop icons such as Elton John, Richard Marx, Maxwell, Sting, Carol King and many more. During his teen years, AJ found himself dabbling in numerous tuition courses and on the back of many years studying Piano/Keyboard through school and university, Anirban had honed his musical growth to original songwriting and musical compositions.
In his early years of songwriting, Anirban managed to catch the attention of Australian music industry heavy weight producer and 'song doctor' Matt O'Connor (Thirsty Merc, The Beautiful Girls) from the A&R Department, Sydney. Originally discovered from a rough demo, Matt O'Connor took Anirban under his wing to further develop and hone his craft.
His 2014 debut commercial single "AEIOU" featuring Blue (Celeste Newman) released under the banner of The A&R Department secured air play on FM radio stations across 5 states and even pegged a Top 10 ranking in multiple categories at the 2014 Australian Songwriting awards.
His second release "Undecided" featuring Judd Field secured number one position at the 2015 Australian Songwriting Contest under the Contemporary Pop/Dance category. The track got aired by numerous Radio Stations across Australia such as MaxFM (NSW), 2GN Radio (NSW), 3ZZZ FM (Melbourne), Roccy FM (NSW) and also enjoyed a good spin across various AMRAP Airit community radio stations.
His third release "Deep Down" featuring X-Factor artist Mary Ann Van Der Horst has pegged number one position under the International Category at 2017 Australian Songwriting Awards. Several of his songs also ended up getting Top 10 placements in multiple categories at the awards.
He was awarded the SONGWRITER OF THE YEAR at the 2017 SongsAlive Australia Song Comp after he topped two categories, came second in the third and had numerous Top 5 placements. After years of collaborative work within the music industry, Anirban's current series of composition alone range from POP, Urban, Dance, R&B which feature a unique and un‐patterned soulful infusion that's embedded in an expressive lyrical muster.
Having recently worked with many sought after music producers such as Simon Cohen (Will.I.Am, Guy Sebastian, Vera Blue, Thelma Plum), Adrian Hannan (Delta Goodrem, Gabriella Cilmi, Taxi Ride, The Androids), Sven Tydeman (Josh Pyke, Tina Cousins, Candice Alley), Tony Cvetkovski, David Gugliotta and Daniel Diaz, AJ's compositions and songwriting repertoire have attracted many talented singers from the Australian music industry including artists from X-Factor and The voice.
His first self-featured single "Mayday" was released on 10th November 2020 and is available for download on iTunes and through all good music stores. His 2021 release 'Move Out' was had generated quite a positive and exciting reviews on online music magazines such as GongScene, Vents Magazine, Around the Sound, BMA Magazine and got placed at #1 on Soundslikecafe Singles Chart !! His 2022 single 'Will Above My Wish' secured significant radio plays and a Finalist position at the UK Songwriting Contest. His latest 2023 single 'You On My Side' is out on 10th March, 2023 and surfing the radio waves across 5 states and overseas !!
Pop
Come Back
(Matt Price - Top Cat Productions)
What You've Done
(Bullet Productions)
Rolling Over
(Mari Jean - Top Cat Productions)
Something I Know
(Amber Nichols - True Sound Productions)
Dance
Girl Lets Do It
(Co-written By David Gugliotta and Daniel Diaz Studio - Sonik Productions)
Friction
(Matt Price - Top Cat Productions)
Its About Love
(Mari Jean - Top Cat Productions)
Can We Do It
(Mari Jean - Top Cat Productions)
R & B
Whats Wrong
(Song Store Productions)
Where Are You
(Bullet Productions)
Are We Gonna
(Mari Jean - Top Cat Productions)
Unreleased Policy
WELCOME TO THE MUSIC SECTION
This is an extract compiled from the song library of Anirban Jee, songwriter-composer, showcasing some of his award winning tracks which he has written and composed over several years. Most of his songs feature popular male and female artists who have established themselves in the music industry. Before you start listening, there are a few things you need to know….
THIS IS NOT A PRODUCTION SITE
Songs on this site have been produced by a myriad of different producers over many years. Most songs are un-mastered pre-production samples. Artists, Music Publishers and Record Labels interested in any particular track for collaboration or commercial release can contact Anirban Jee.
SONGS BROADLY CLASSIFIED INTO POP, DANCE AND R&B
The categories these songs are classified are only reflective of the way songs exist in their current production incarnation. Whether you are looking for a song for yourself or simply exploring in an A&R capacity, its strongly recommended that you browse through all the categories as some of the songs are of the crossover variety and do cut across more than one genre.
November 2023
October 2023
September 2023
August 2023